ISBN: 9781846551420
I am not the sort of man who goes to prostitutes.
Well, I suppose that every man would say that. People would disbelieve it just because you felt you have to say it.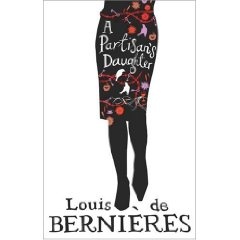 I'm quite a fan of de Bernieres' works. I haven't read them all but I have enjoyed the ones I've read. The two narrators of this book take turns in telling their shared story. One chapter will be Chris, the next is Roza's. Chris is in his forties, a respectable, married man, a travelling salesman who seems quite distant from life in general. Roza is younger, in her twenties, an illegal immigrant from Yugoslavia.